Private Label Solutions
From production through distribution, we offer the best store brand solutions – choose from a wide portfolio of high-quality rice and grains that are perfectly packed, with your brand label.
From The Field To Your Brand
Using state-of-the-art plant facilities and innovative technologies, our commitment is to provide superior level quality products from the field to the consumer. As full-service suppliers, we will assist you throughout the entire value chain.

1
Naturally Grown
Production
2


3
Customized Packaging
Distribution
4


5
Direct to your store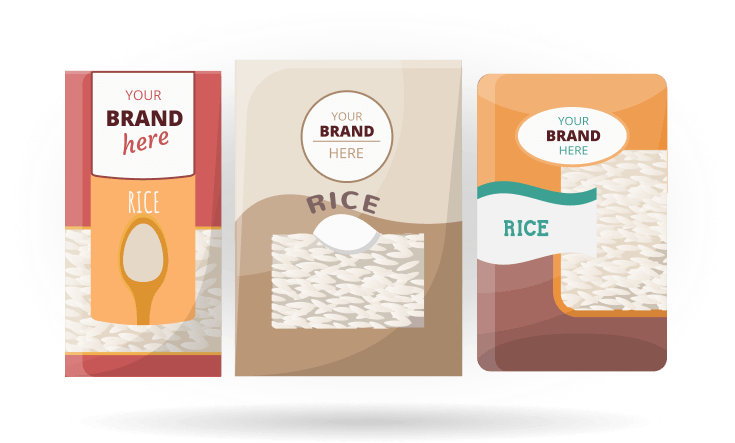 We Offer The Best Store Brand Solutions
High quality products, packaging and an extensive distribution network are just some of the competitive advantages of our Private Label rice and grains. Riviana's company background, market knowledge and high stock availability are at the center of our success record to offer the best store brand solutions.

Distribution network
Our network of distribution centers located throughout the US and Canada ensures fast and on-time deliveries: Illinois, Texas, Florida, Pennsylvania and Ontario.

Certifications
In our commitment to meet quality requirements, we offer products with top certifications for the food industry like Star K, Gluten Free, BRC, Organic or SQF.

Product Packaging
These tailored solutions make it possible for you to choose the right packaging according to your needs. Our package flexibility includes an extended range of sizes and all types of materials like jars, cardboard, cups, poly film, etc.
We bring solutions to our customers
Riviana is America's leading rice company and the most extensive marketer of wild rice in the world. Our Private Label solutions range from Instant Rice and Specialty Rice to Grains.
#FEATURED
Riviana Foods Increases Production With Acquisition of InHarvest, Inc.
In an effort to always continue expanding its position in the specialty value-added rice, quinoa and grains markets, Riviana Foods, Inc. has announced the signing of a definitive agreement to purchase the assets of InHarvest, Inc.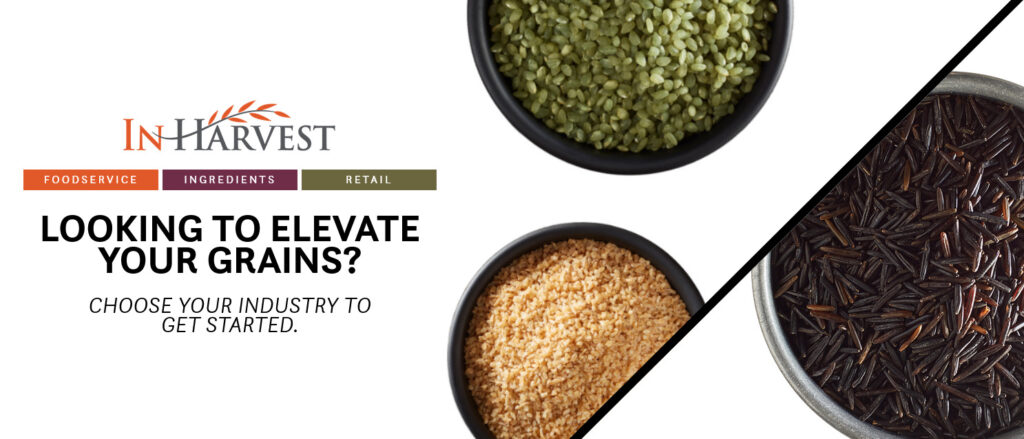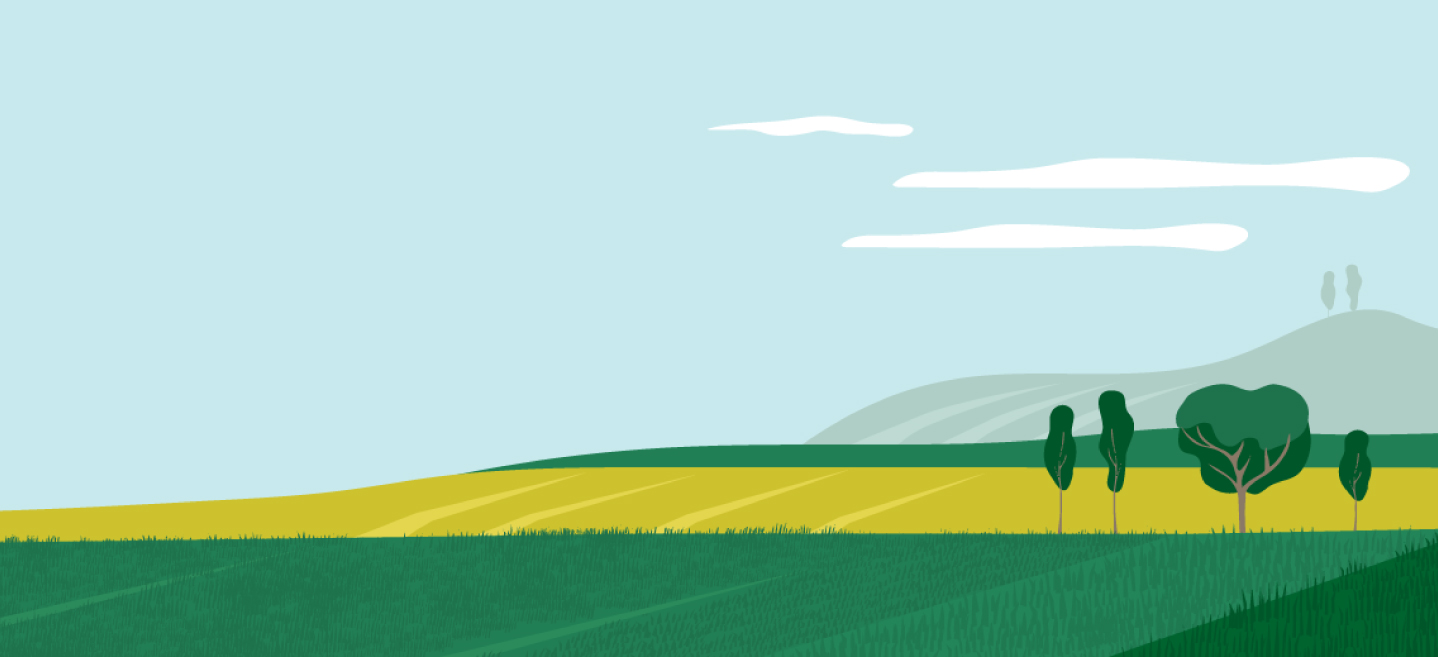 We Are Riviana
With a strong brand heritage dating back to 1911 at Riviana Foods, we love food. We are always working to improve our efficiency to continue being America's leading rice company.
Our dedication starts from the fields all the way to our test kitchens and production to offer the best possible product. Providing a superior level of quality is one of our most important objectives. We follow the strictest company and regulatory guidelines and procedures to evaluate products in our processing facilities. And we are on top of food trends and innovation to offer the widest portfolio of rice and grains for your customers.