Riviana Foods Inc. is America's leading rice company, the most extensive marketer of wild rice in the world and a proud member of Ebro Foods. More than 100 years of experience and resources make us the rice industry leader and the best choice for your private label solutions. Our promise is to provide the best quality rice with packaging that suits your needs so you can simply put your brand label on it. Our trusted products have been crafted for complete customer satisfaction.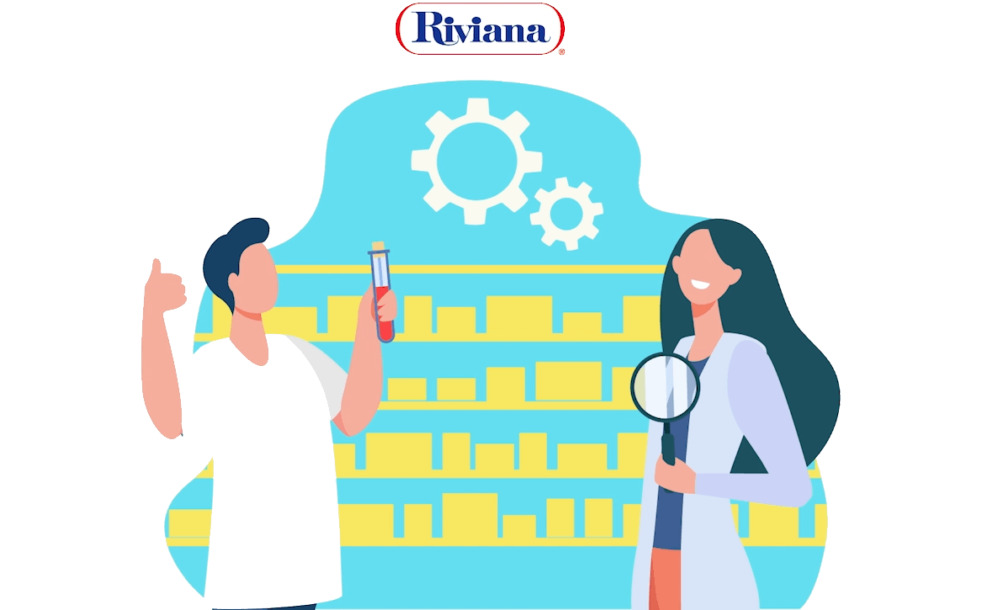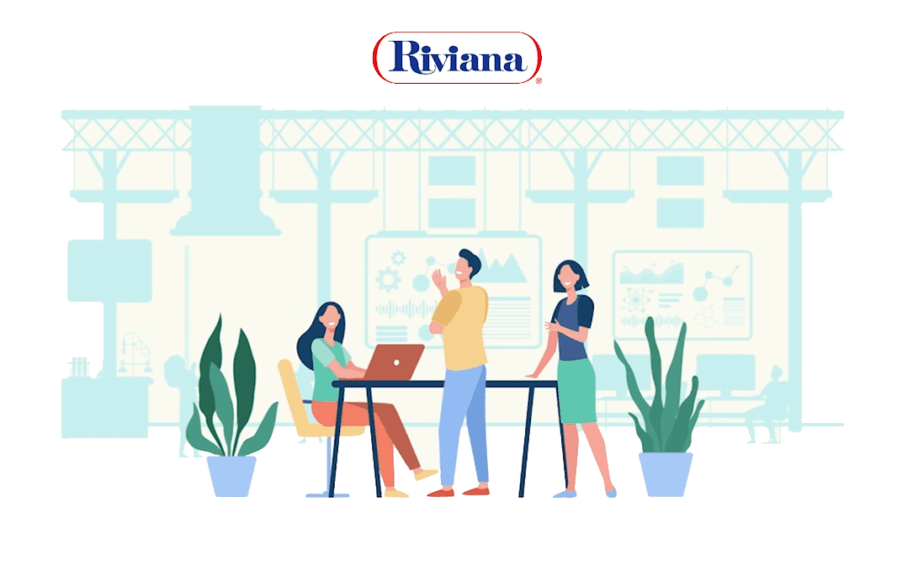 Our strong brand heritage dates back to 1911. Over the years, we have strengthened our presence and improved our product and facilities to produce the cleanest and most wholesome rice in the US. From the field to your brand, we continuously work to boost our efficiency. With our strategic network of distribution centers and the worldwide network of raw material sourcing from the Ebro Group, the global leader in rice production. We ensure an extensive portfolio of products and fast deliveries. Riviana is also America's largest processor, marketer and distributor of branded and private label rice products.
---
Riviana Foods Increases Production With Acquisition of InHarvest, Inc.
In an effort to always continue expanding its position in the specialty value-added rice, quinoa and grains markets, Riviana Foods, Inc. has announced the signing of a definitive agreement to purchase the assets of InHarvest, Inc. The acquired company specializes in the production, marketing and sale of premium specialty rice, quinoa and grains.
This acquisition for the world class leader in rice and pasta expands operations and its geographic footprint in California including two production facilities in Colusa and Woodland. These locations are strategically located in the rice growing area of the Western United States.
Well known for its quality and excellence, the purchase further complements and enhances Riviana's current business in the retail and private label sectors as well as industrial sales.
Quality and Varied Grain Portfolio
As the largest processor, marketer and distributor of branded and private label rice and grain products in North America, Riviana Foods Inc. provides a varied portfolio of high-quality products. In fact, it offers the most complete line of instant rice and other rice products in the industry.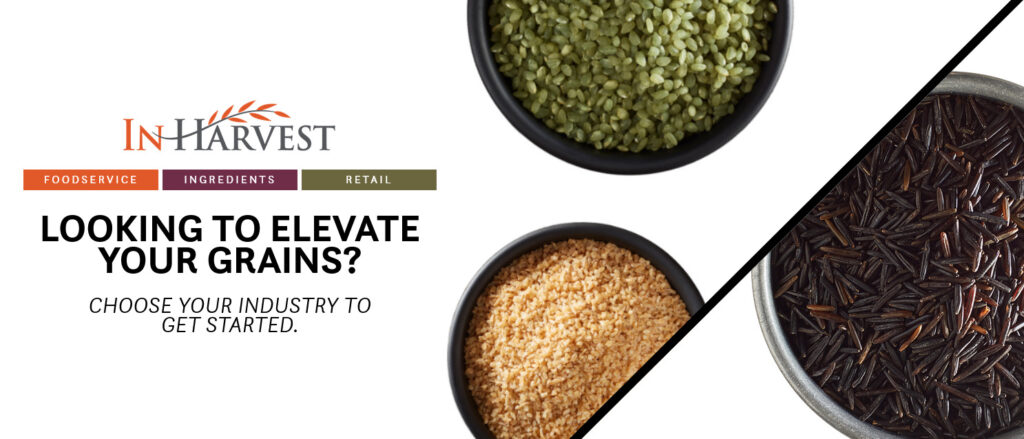 Offering everything from jasmine and basmati rice to parboiled rice and USDA certified organic rice, the brand is committed to producing the cleanest, most wholesome rice products available. The new addition of InHarvest, Inc. both complements and enhances Riviana's current business.
These efforts and investments in manufacturing and logistics are part of the goal to meet and even exceed customer needs, for complete satisfaction, with more than 100 years of experience. The parties anticipate the transaction to close in early April 2022.