High quality products
Our rice is naturally gluten free, free from allergens and verified with the top certifications from the food industry.

High quality packaging
Ranging in sizes, formats and materials, choose the packaging that best suits your needs. We have them all – just put your brand on it!

High stock availability
With a strategic network of distribution centers, our presence throughout the country ensures product stock and fast deliveries.

Logistics
As full-service rice suppliers, our staff will assist your brand throughout the entire process to meet the highest quality standards. At Riviana, we continuously work to improve our efficiency.
Industry Expertises
With more than 100 years of experience, Riviana is the leading rice company in America and the world's greatest marketer of wild rice.

Company background
We are a proud member of Ebro Foods, which provides us with access to a worldwide network of raw material sourcing and world-class research and development centers to improve Private Label products.

Success record
Riviana is at the forefront of innovation with specialty rice products like jasmine or basmati rice, parboiled rice, or USDA certified organic rice for the best store brand solutions.

Market know-how
We have more than 100 years of brand history and market know-how combined with cutting edge technology and strategic network distribution to meet your demands.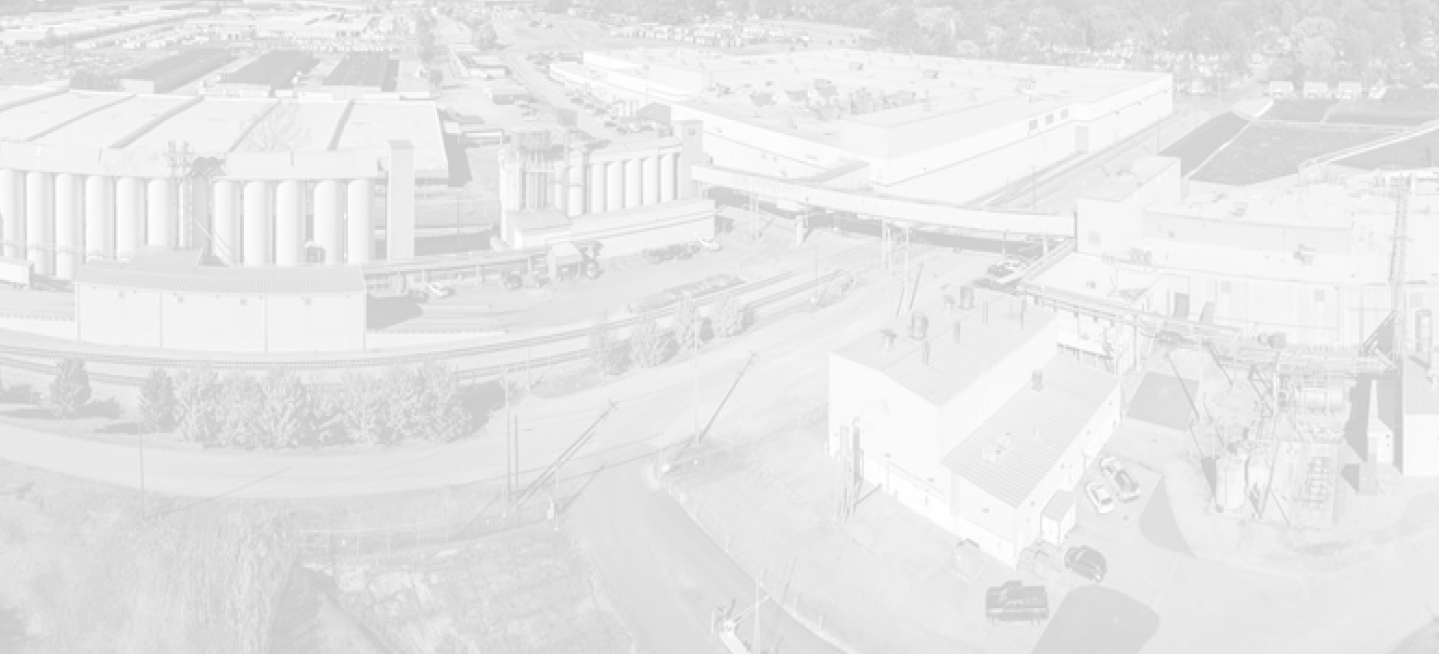 Our Certifications
Riviana is committed to producing the cleanest, most wholesome rice products available. Providing a superior level of quality is one of our most important objectives. All our products are Star K, Gluten Free, BRC, Organic and SQF certified.
Contact us and our team will assist you further for a customized Private Label solution.